Provided by
Solar Lighting inc

Expand Image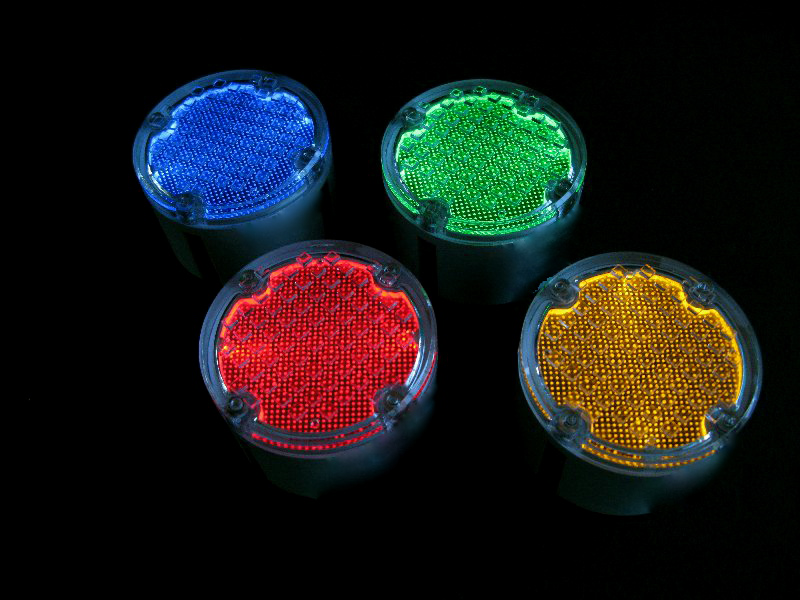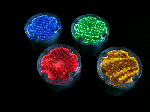 Round-Solar Paver Style Light
SL6R

Note: You will be able to set any available product options once you add this item to your cart.
Log in to see your price.
---
Stock Color Is Cool White. Blue, Green, Red and Orange can be ordered at the same price. Our Solar Paver style light fixtures come preinstalled in metal protective cases, sealed in place with a silica compound. In addition to adding to the overall strength of these Solar Paver lights these protective cases insure that the light fixture itself will not be subjected to the corrosive properties often found in concrete. If the light is not being installed in concrete the metal protective cover still adds a large measure of integrity to the Solar Paver light's structure.
Model SL6R - 106mm (4.17 inches) diameter round X 70mm (2.75 inches) tall FEATURES OF SOLAR PAVER LIGHTS: * Strong enough to drive over with any sized passenger vehicle * 100% waterproof, certified IP68 * Polycarbonate fixture bodies encased in stainless steel protective casings, making them virtually indestructible * Self contained units, no exterior wires or connections to the electric power grid * No electrician required for their installation * No trenching, conduit, wiring, transformers, switches or timers required * UV protected lenses to prevent damage from exposure to the sun * Surface bumps to help create an anti-slip lens surface * Optimal operating temperature range of -40°F to +140°F or -40°C to +60°C * Economical, durable, long lasting and reliable * Free of monthly electricity charges * Maintenance free *** Quote does not include any Customs Fees *** Freight is quoted UPS Regular Ground *** OPTION: Freight can be arranged by the buyer