Provided by
AutoPilot

Expand Image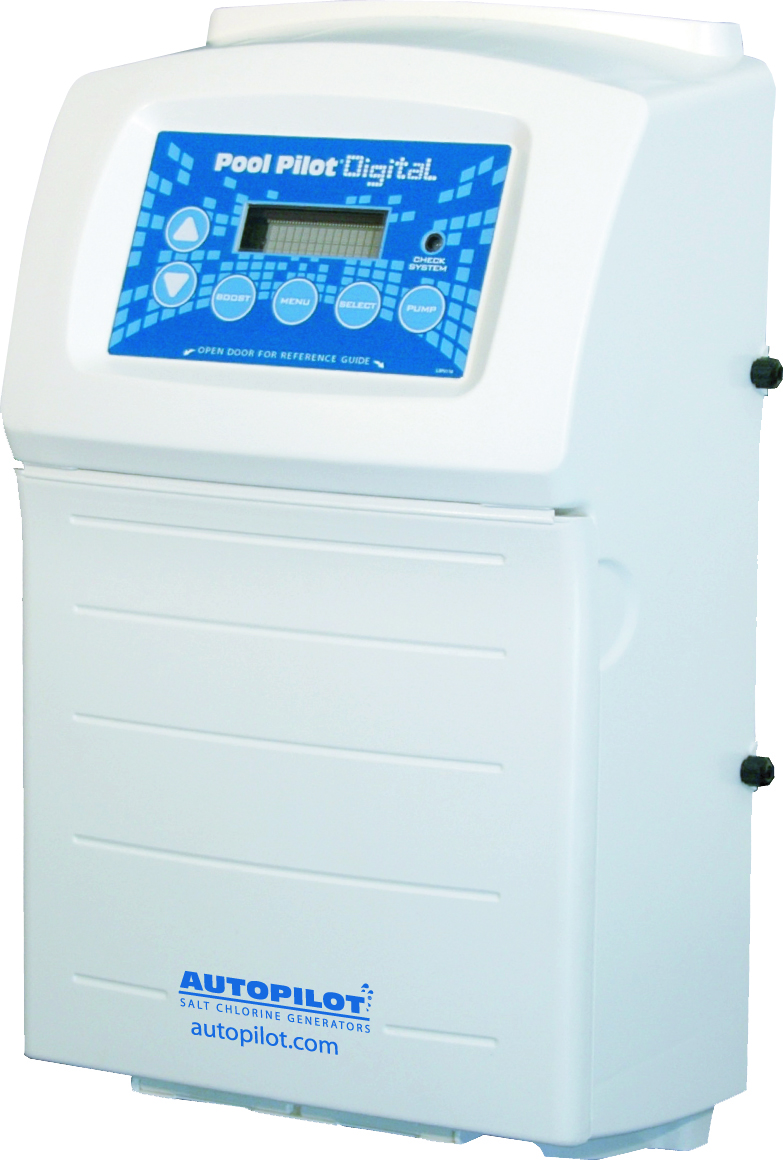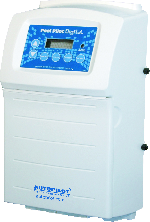 75003 Salt Chlorine Generator
75003

Note: You will be able to set any available product options once you add this item to your cart.
Log in to see your price.
---
Total Control 75003 Salt Chlorine Generator - Part of the Total Control System
Complete Total Control System consists of 75001, 75003, choice of manifold (PPM1, PPM3, PPM4 or PPM5) and choice of Stenner Pump/Tank (75004, 75005 or 75010).
75003 Features:
- Extra bright Vacuum Fluorescent Display (VFD)
- Optional relay provides time clock control of pool pump and freeze protection
- More purifier output than any other unit - Up to 2.62 lbs. per day - 49.5 g/h
- Microprocessor technology
- Patented temperature compensation
- 24 & 72 hour boost cycles
- Front panel quick reference guide
- Operates at all salt levels - 2,000-35,000 ppm - 2 to 35 g/L
- Operates at water temperature up to 104 F/40 C
- Soft reverse cell cleaning
- Choice of 4 cells to suit pool size
- Patented bypass manifold
- Controlled flow rate for optimum chlorine production
- Easy installation and service
- Upgrade easily to the CoPilot Ozonator to get the convenience of salt chlorination with the power of ozone
SKU: 75003 Vendor: AutoPilot