Provided by
Artistry In Mosaics

Expand Image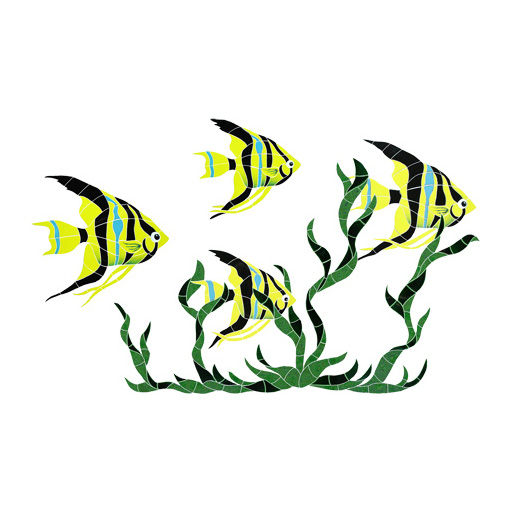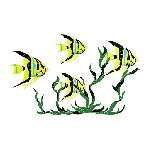 Fish Group in Seagrass 50" x 31"
FGSYELLM

Note: You will be able to set any available product options once you add this item to your cart.
Log in to see your price.
---
*Price does not include installation. All orders will be shipped FedEx freight collect. SHIPPING IS COD.