Provided by
Novagard Solutions

Expand Image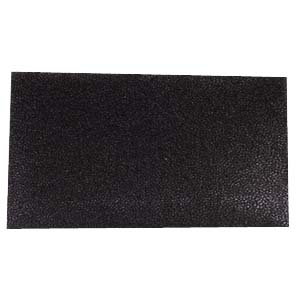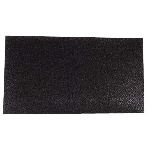 Novagard Scrubbers - application- 200 per case
028892001

Note: You will be able to set any available product options once you add this item to your cart.
Log in to see your price.
---
Novagard Scrubbers - application
- Most commonly used SCRUBBERS to apply the Novagard Silicone Tile Grout.These are the SCRUBBERS most often used. Not to be mistaken with the SPONGES that are only occasionally used by some installers for final finishing or clean-up.SKU: 028892001Vendor: Novagard Solutions
TILE NO-RETURN POLICY.
All Aquamall tile sales are final.
Colors will always very from sheet to sheet and almost are never a perfect match. TheAquamall.com will not refund or take in return any tile products.