Provided by
Novagard Solutions

Expand Image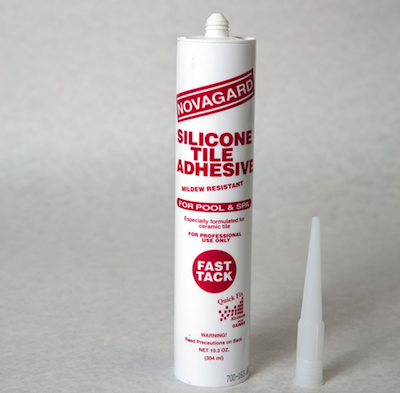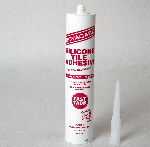 Silicone Tile Adhesive - Translucent-24 per case
700150

Note: You will be able to set any available product options once you add this item to your cart.
Log in to see your price.
---
Silicone Tile Adhesive - Translucent
One-part neutral cure RTV silicone adhesive,Formulated for use with ceramic tile, fiber optics, valves and jet handles,Adheres to ceramic, masonry, wood, metal, fiberglass, acrylic, rovel, green/wonder board and most plasticsSKU: 700150Vendor: Novagard Solutions
TILE NO-RETURN POLICY.
All Aquamall tile sales are final.
Colors will always very from sheet to sheet and almost are never a perfect match. TheAquamall.com will not refund or take in return any tile products.