Provided by
Anchor Industries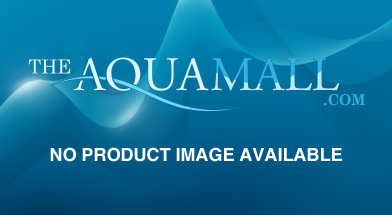 Mandalay Bay Mesh Safety Pool Cover - USA
SJ47

Note: You will be able to set any available product options once you add this item to your cart.
Log in to see your price.
---
Mandalay Bay Mesh Safety Pool Cover
Standard Mesh safety pool cover. 1-0 overlap. Standard hardware included. Freight included if shipping within the USA. Choose color option.