Provided by
Periodic Products / Culator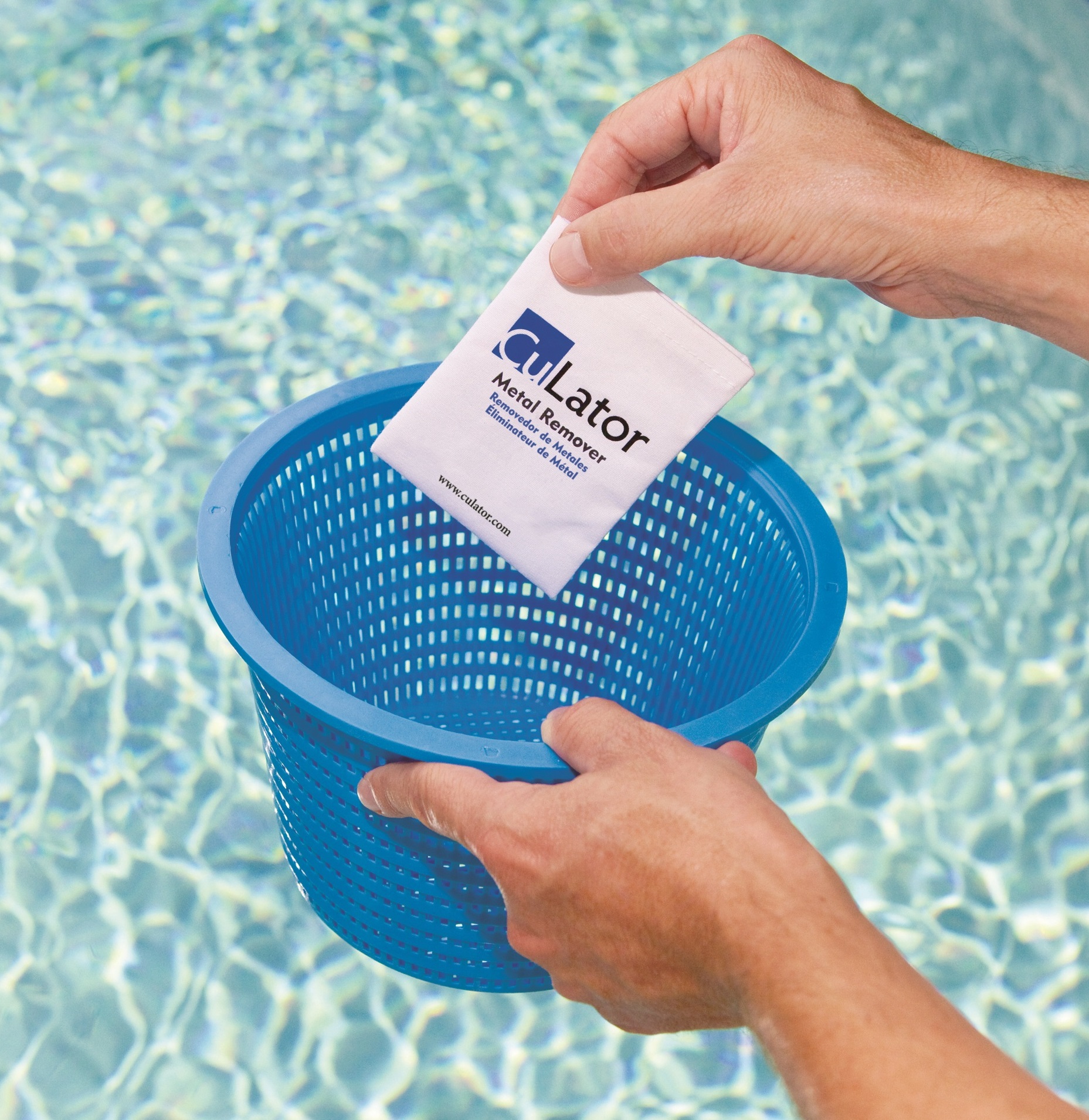 CuLator Winter Closer Case of 48
CUL-WCCS48

Note: You will be able to set any available product options once you add this item to your cart.
Log in to see your price.
---
CuLator Winter Closer Case of 48
CuLator Winter Closer Case of 48
CuLator Winter Closer rapidly and permanently removes bad ionized metals, such as copper, manganese, nickel, cobalt, and iron, from pools and spas. CuLator is non-toxic, works in fresh, hard, and saltwater, and does not interact with other pool chemicals including metal algaecides or mineral-based water purification systems. Simply place a pre-measured bag in the skimmer basket. As water passes over the bag, metals attach to the CuLator and are trapped inside the bag. After use, just toss the CuLator bag into the garbage. CuLator is completely biodegradable after disposal! Make sure your pool is metal free before you close it! Each case of 48 comes with 8 boxes with 6 individual applications. Brochures are included!